Fast Supply LP is a family owned business dealing in a vast variety of PVC, HDPE, CPVC, Polyethylene water piping, fittings, well supplies, geotextile/erosion control products and many miscellaneous products related to water control and distribution.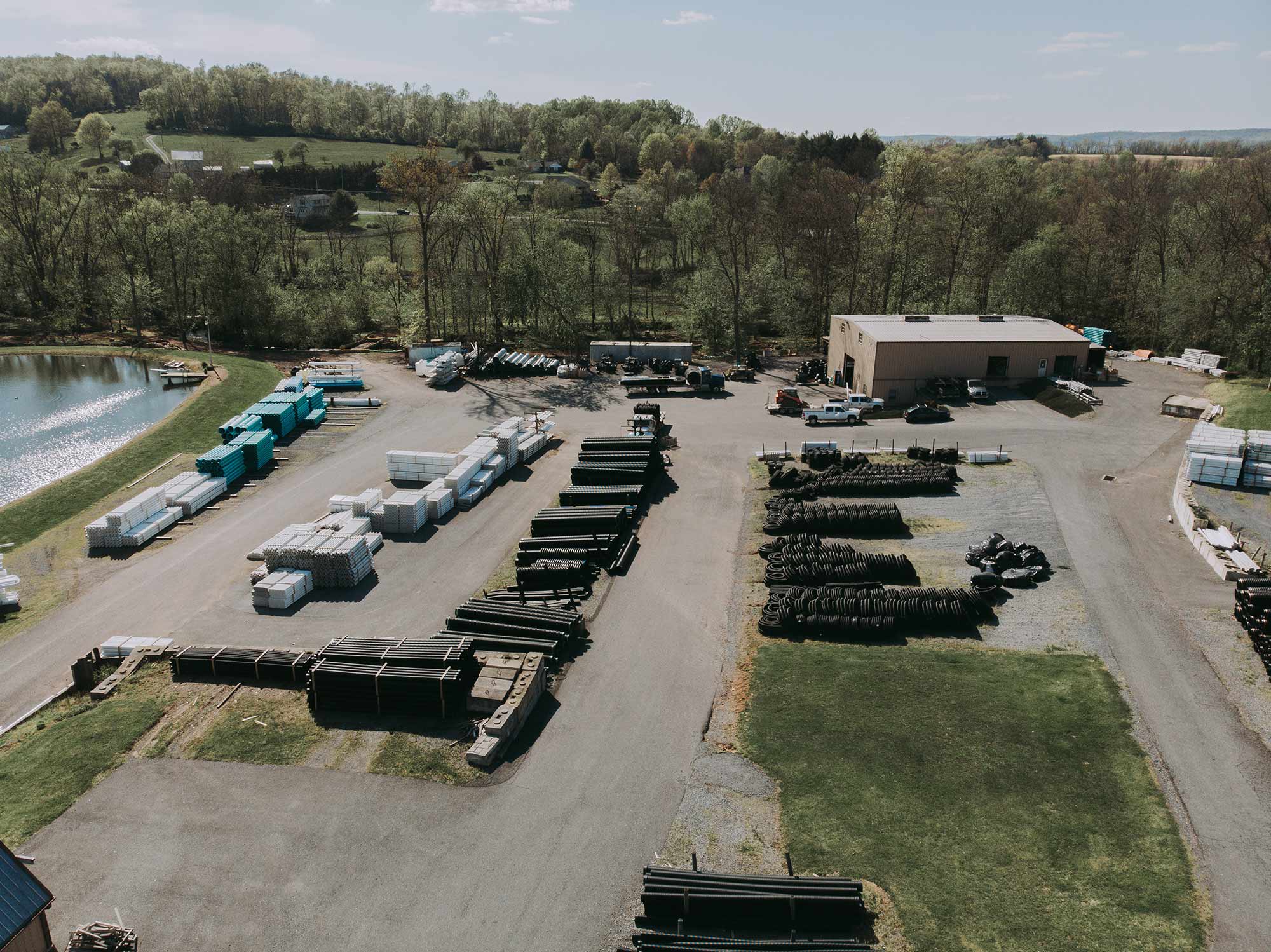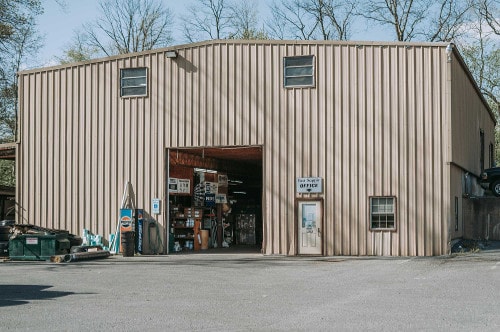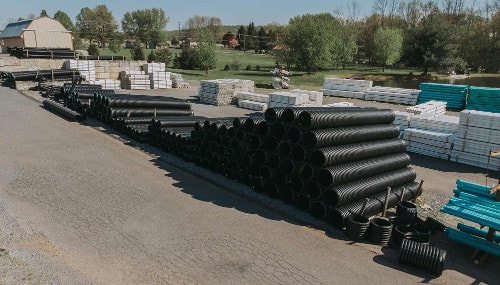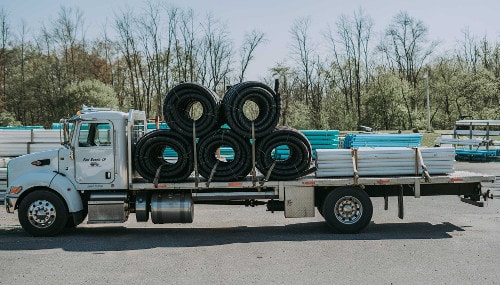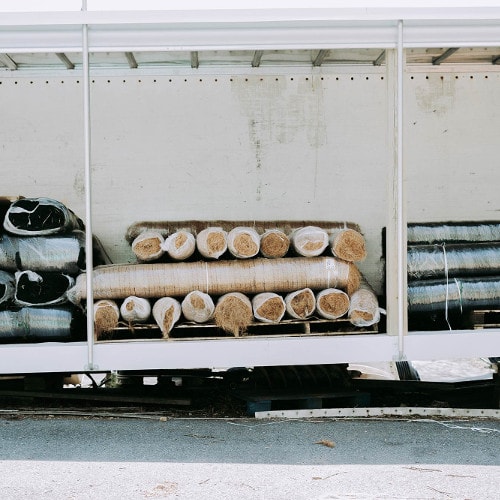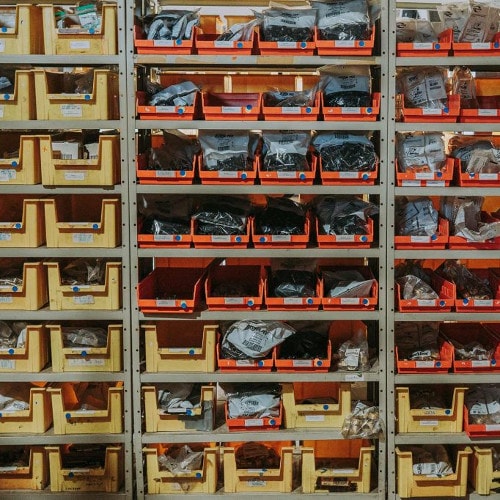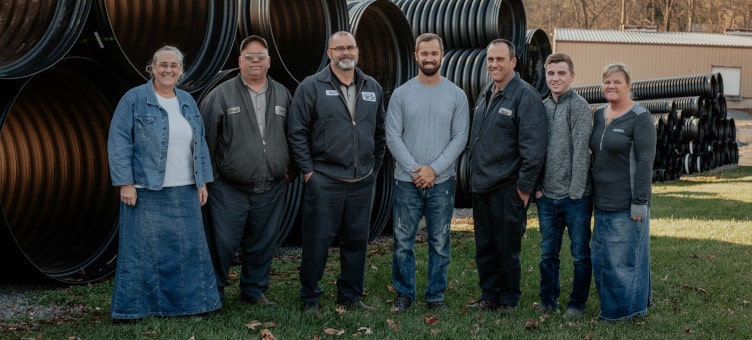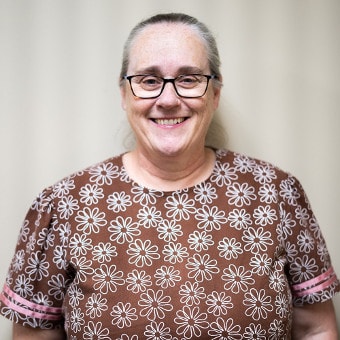 Anna Mary Zimmerman
Assistant Manager
Anna Mary founded Fast Supply LP in 1984 with her father, Willis. She worked in the office for 2 years then left her business role to be a "mom" for 20+ years. She rejoined the Fast Supply office team in 2006.
In 2013, she and her husband served as a houseparent of a Guatemalan girls home.
We welcomed her back in 2015.
She has a vast knowledge of our products and happily serves customers via phone & counter sales. She invoices, bids jobs & many other duties that the job requires.
In her free time, she enjoys spending time with family, sewing, reading, and time in the flower beds.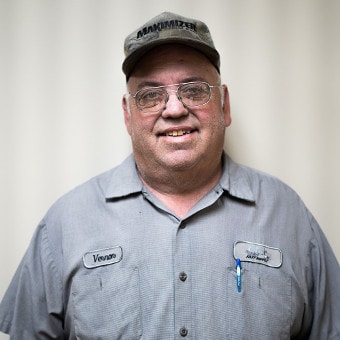 Vernon Martin
Delivery Driver
Vernon began at Fast Supply LP in 1996.
He served as yard laborer for a few years before shifting into the drivers seat as Delivery Driver.
Vernon is always ready to tackle grilling or smoking a cut of meat or trying a new recipe in the kitchen. Spending time with his wife, children & grandchildren, camping and hunting are some ways he enjoys his spare time.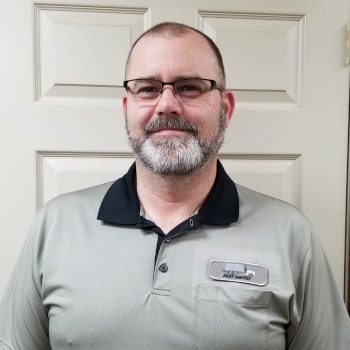 Rick Martin
Delivery Driver
Rick began his lifelong career with truck driving as a teenager.  The most of those years he spent as self-employed/owner operator.
With his many years of road experience, we were delighted to have him join our Fast Supply LP team in the Summer of 2021.
During his "off duty" hours; Rick enjoys hunting, hot rods, cabin trips and spending time with his family & grandchildren.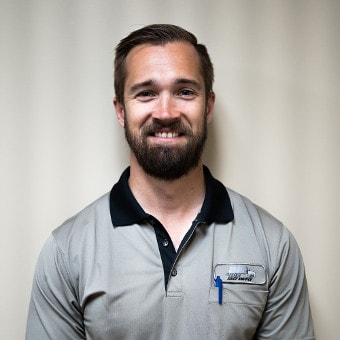 Dale Zimmerman
Yard Laborer
Dale began his career at Fast Supply LP in 2012.
He was a delivery driver for 3 years then role shifted to the Yard duties.
Dale handles keeping the yard in tip top shape. He spends his time in receiving of inventory, unloading trucks, and assisting customers with his product expertise.
In his time away from work, Dale enjoys playing softball, spending time with his wife & 2 dogs, hiking, flying his drone & NFL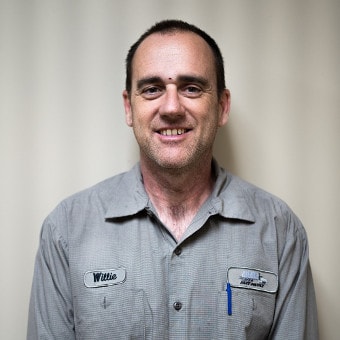 Willie Stauffer
General Manager
Willie began his career at Fast Supply LP in 2003. He served as Yard laborer for 12 years. In 2015 he moved in to position as General Manager.
He has a vast knowledge of the products we supply & handles purchasing and bidding.
In his time away from work, Willie can be found in his shop wrenching on one of his hobby vehicles. He enjoys hunting, cabin trips with the family, fantasy Football/Nascar.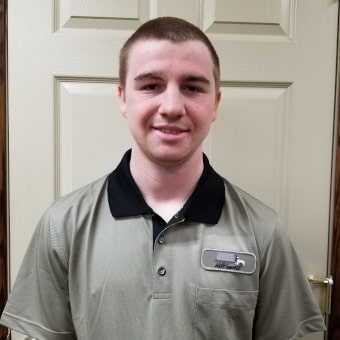 Matt Stauffer
Office Administration/Generalist
Matt was hired unto the Fast Supply LP team in July 2021 as a part time worker/full time student.  He served willingly with running local pick/up truck deliveries, repair/maintenance projects & general labor tasks around the yard.
He recently completed his bachelor's degree in Business Administration at Millersville University. Congratulations Matt!
He began his full-time career in January and currently is spending more time in the office learning the business operations of Fast Supply.
In his free time away from work Matt enjoys football, spending time with his girlfriend, buddies and his dog, Panda.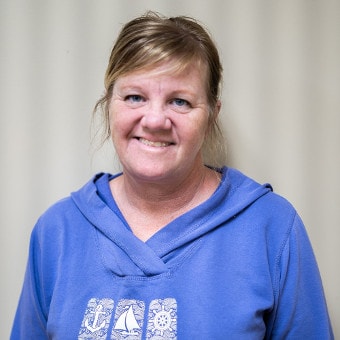 Michele Stauffer
Office
Michele joined the team at Fast Supply LP in 2006. She is involved in many duties in the office as well as answering customer calls and questions.
In her spare time she enjoys her role as mom, spending time with her family, DIY projects, time outdoors and household projects.